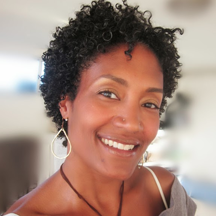 Welcome and Thanks for Visiting.
I am an Experienced Online Strategic Marketing & Design Consultant for Food, Beverage & Wellness Brands with Years of Business Expertise. It just so happens, I'm also an experienced chef and wellness educator!
Let's get started making some tasty
design
and tasty
eats
!
© 2017 Michele Thorne. All Rights Reserved.