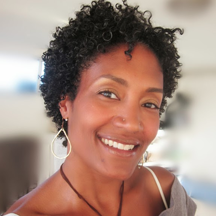 ABOUT CHEF MICHELE
Welcome and thanks for visiting! I am a traveling chef specializing in healthy food preparation and juicing, and have worked professionally in private homes as well as in restaurants since 2003. Though I do cook for my clients, my focus for many years has been preparing and teaching raw food preparation for health and wellness.
I published my first recipe book in 2014, Adding Raw Is Easy, and continue to share my recipes, food information, benefits and research about how to integrate raw food into your daily routine, no matter whether you eat meat or not. It's true…adding raw food is easy, let me show you how!
I am available for hire as an in-home private chef for special events, dinner parties, catering, wellness retreats and healthy festivities – year round! If you'd like to know what others think about my food and events, I invite you to check out my testimonials page and welcome an email anytime!