ADDING RAW IS EASY
ADD MORE RAW FOOD TO YOUR DAILY MEALS. IT'S EASY!
Adding Raw Is Easy...and each and every recipe included in this book can be made with organic raw fruits and veggies and seeds and super foods in just minutes.
ADDING RAW IS EASY : 30 Day Raw Food & Drink Recipes for 30 Days in Under 30 Minutes
**UPDATED SUPER FOODS EDITION**
Created for EVERY eater. Doesn't matter if you're vegan, a raw foodie or a meat eater. Adding more raw food to your daily diet adds good sources of fiber, lots of minerals that are lost in the cooking process without a lot of fuss. The recipes are tasty and appeal to the WHOLE family.
The book is 9"x7", and full color for all 96 pages and contains 30+ recipes for juices, smoothies, salads, dressings, marinades, entrees and even breakfasts and dessert.
The PDF version is available for instant download below.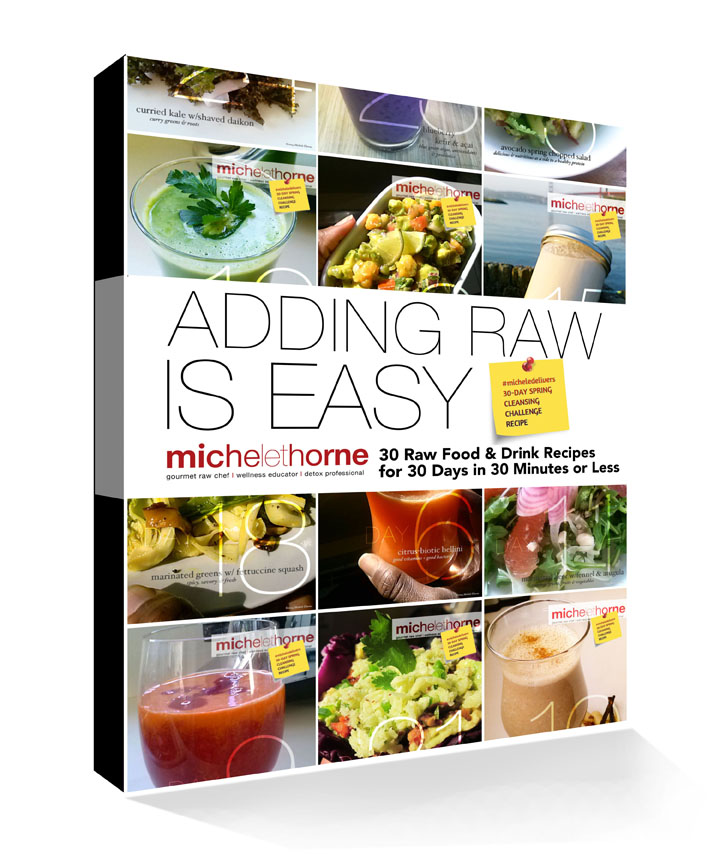 CHECK OUT WHAT'S INSIDE...
Inside my book you will find weekly shopping checklists that help organize your shopping for the week. It's also sectioned into weeks for easy menu planning. Plus you'll see full color, brilliant images that make it easy to follow along.
PDF version is full color, 96-page wonderland of healthy and delicious recipes that will make adding raw really easy. These recipes use basic food preparation techniques, so you don't need any fancy equipment or skills...All you have to do is use the weekly ingredient list and menu planner to get the right amount of ingredients, make the recipe in minutes and enjoy!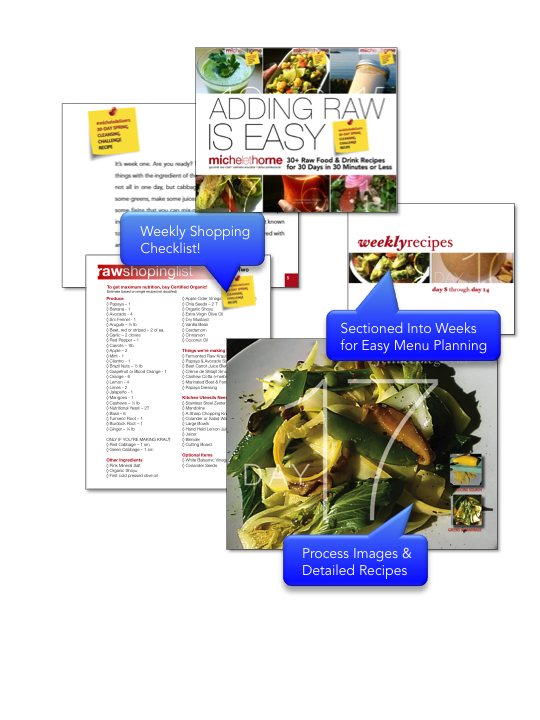 There are bonus recipes, time saving and nutrition tips. There are also ideas for "upcycling" what's left into something delicious and nutritious instead of wasting it.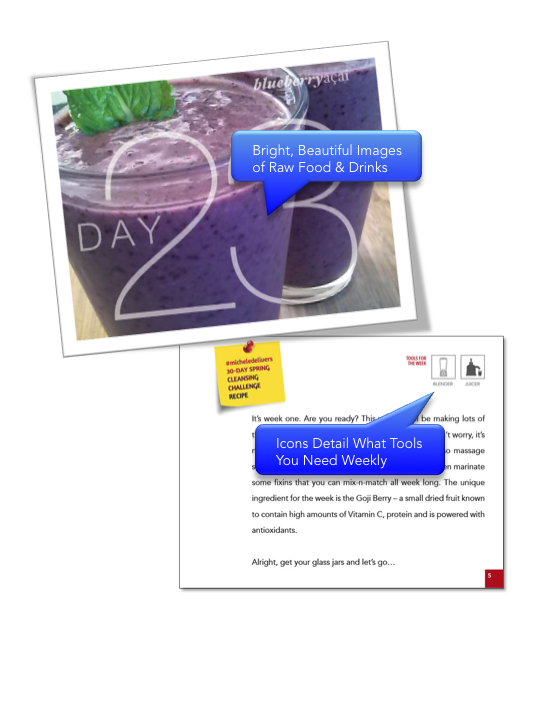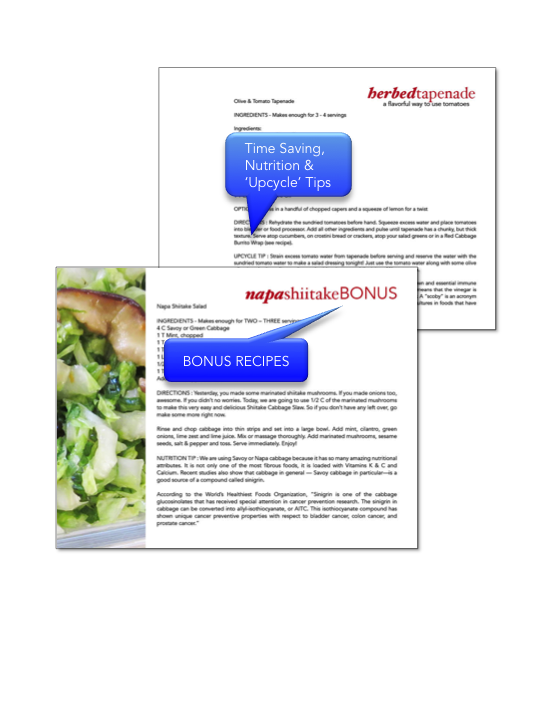 WHY DO I NEED TO ADD RAW?
You don't NEED to, but it's probably a good idea. Most of us are starved of basic nutrients because we're not getting enough plant based food in our diets. No matter what you eat, adding raw is not only adding fiber, minerals and vitamins (amino acids, good fat and probiotics), but it's also really easy. I promise...
Supplies the body with essential vitamins

Supplies the body with trace minerals

Provides great sources of fiber

Provides necessary digestive enzymes
Can improve overall digestion

Provides the body with healthy fats

Delivers low-carb, gluten free goodness

Get the best use of seasonal ingredients
READ WHAT OTHER'S THINK...
My books are for EVERY eater. Check out what these eaters think about adding raw food everyday...
These recipes are GREAT! Not too many nuts, amazing flavor and they're so easy to make...and I'm no chef. I really love the seasonality of the ingredients and each recipe can make a great additiion to every day. So easy. Get this book!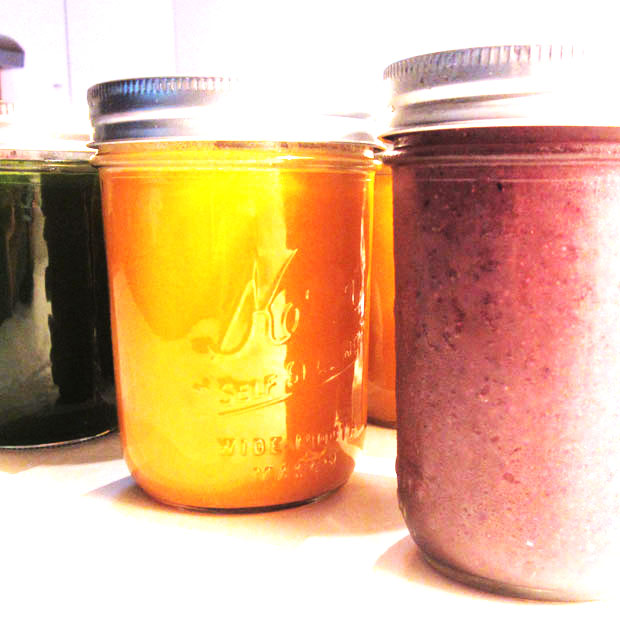 John M.
Raw Food Newbie 2014
The pictures alone are mouthwatering! This book is chock full of ideas and recipes that will make for a healthier you!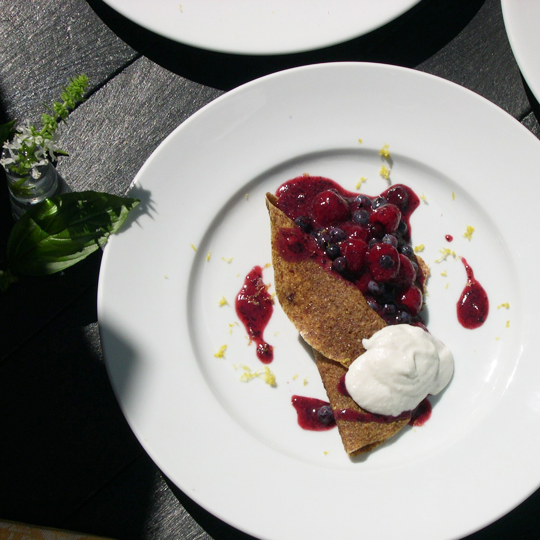 Tracee J.
Healthy Mom
This book is just what I needed. Simple recipes that not only look great, but are absolutely delicious! Thanks Michele! I'll be using my book to add raw a little bit every day.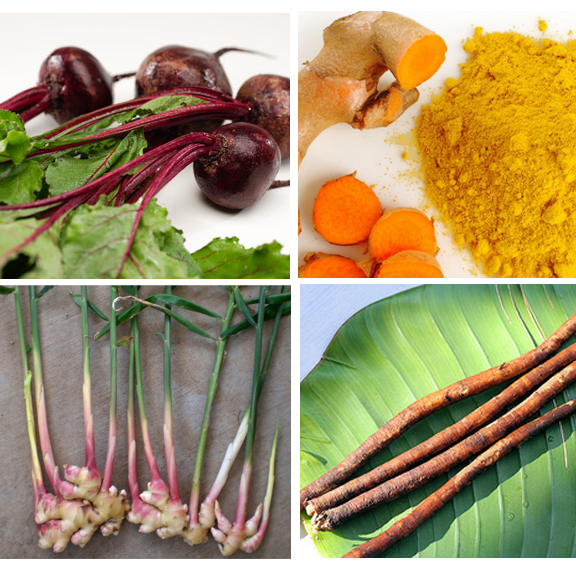 Carol J.
Juicing Since 1992
My boyfriend and I decided to eat raw for a few days to knock off a few pounds and get back on a healthy track. I picked the cabbage burritos because they looked substantial. And boy were they! My boyfriend said they were tasty, delicious, healthy and he wanted more. In addition, they were incredibly easy to make and inexpensive. And I even have some leftovers for lunch today. Red cabbage is so much tastier than green. So pleasing to the eye as well.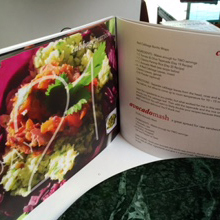 Laurette A.
Customer 2008
Download your book, just in time for dinner!
Available as a PDF for instant download.
Or get the soft cover version...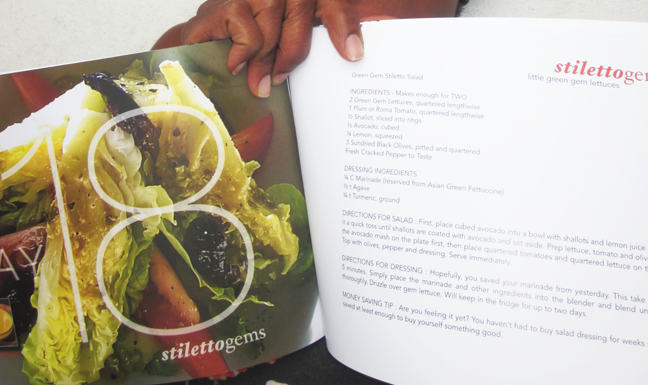 A full color 9x12 book available through publisher. Does not include shipping.