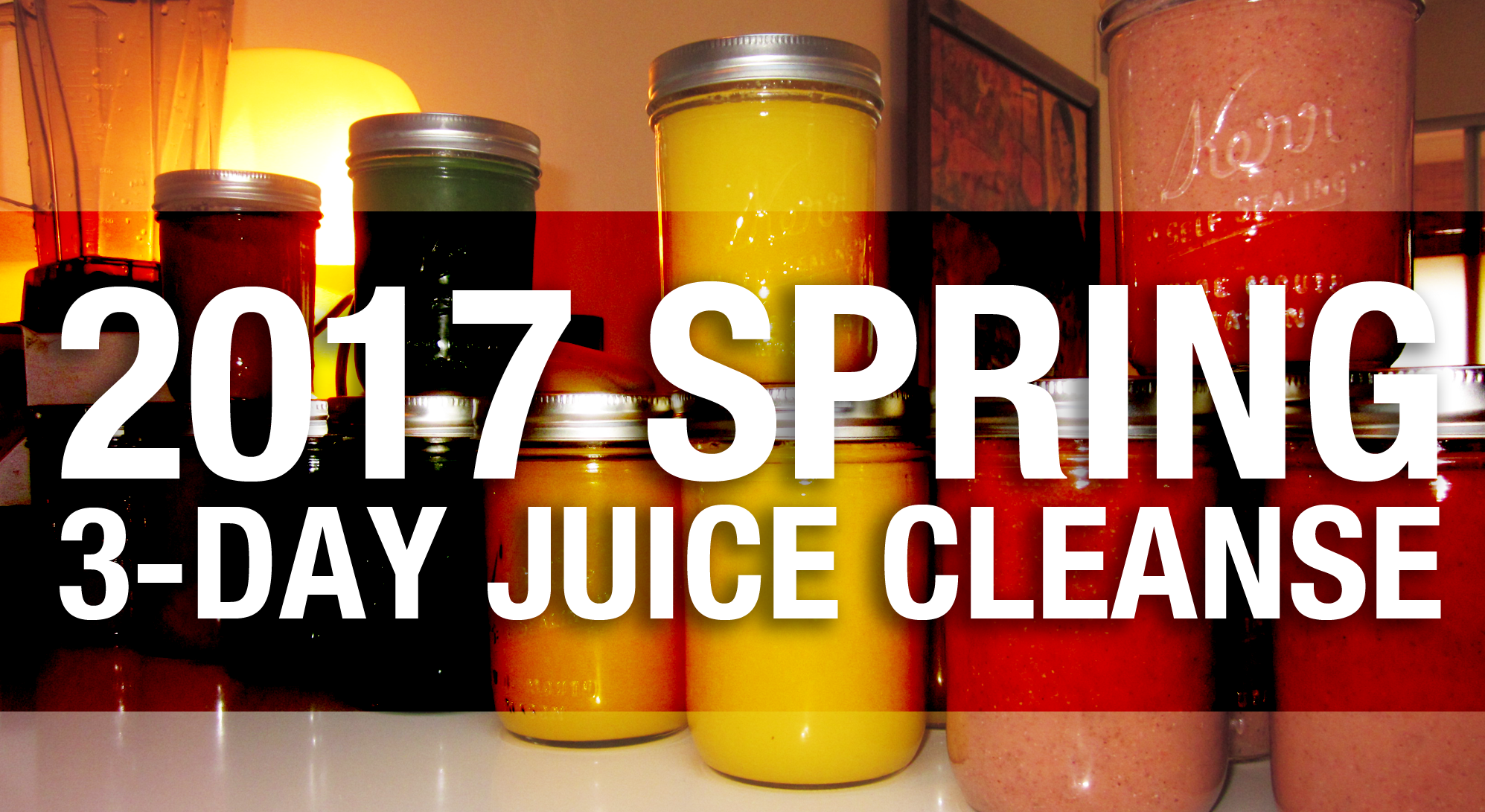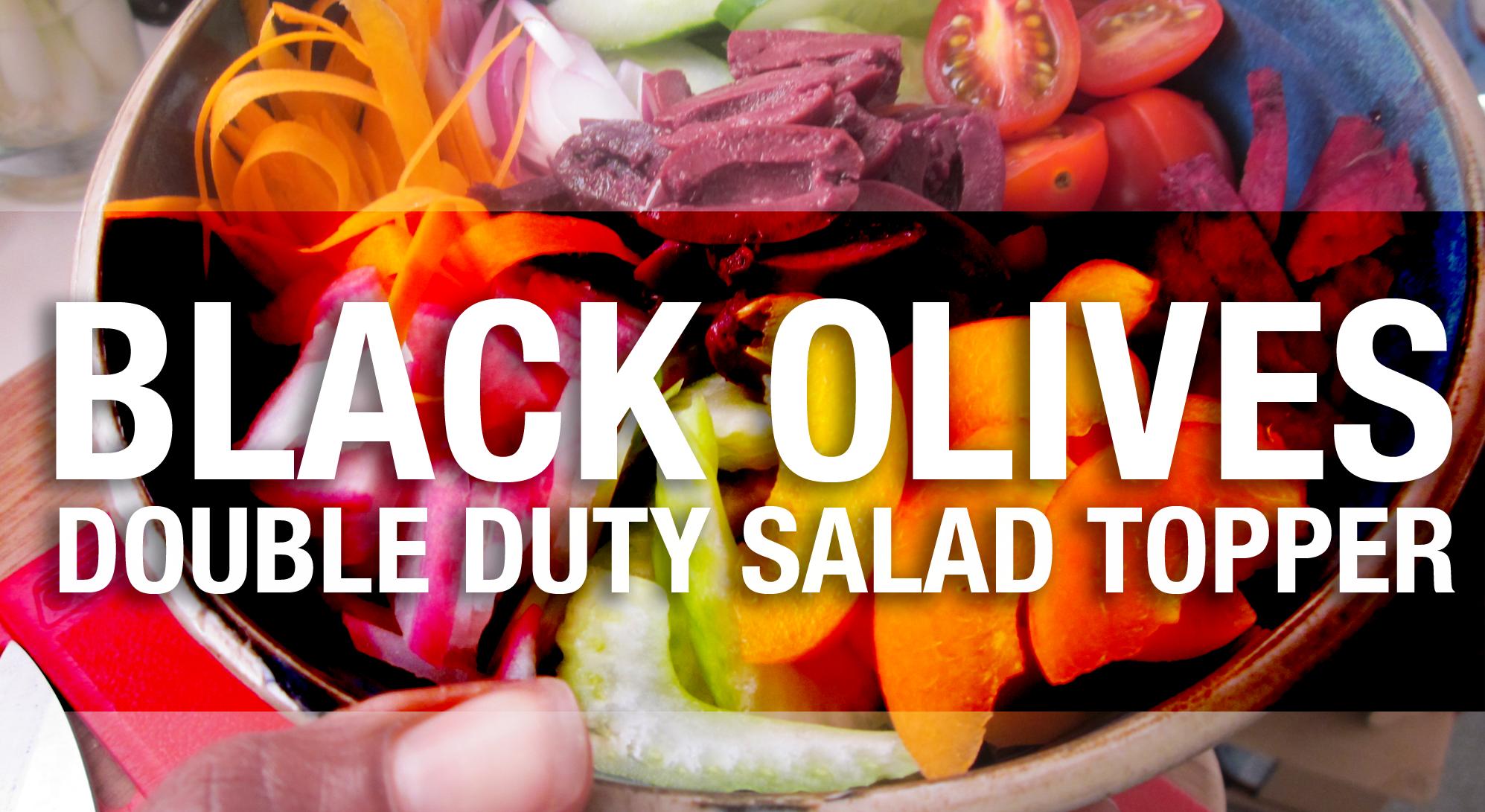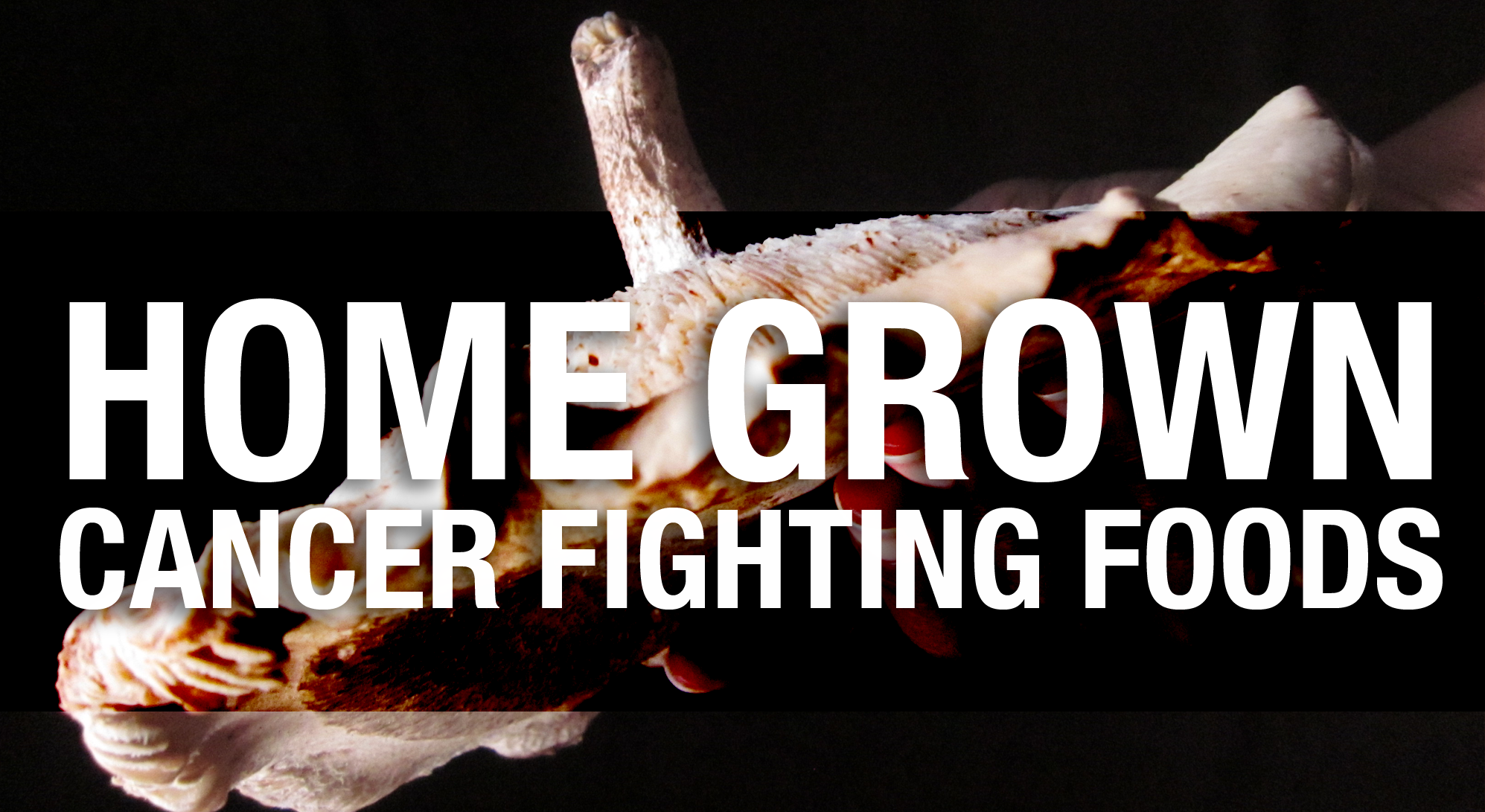 Go ahead...make a tasty & nutritious raw side tonight in 5 minutes!
Adding a super healthy raw side, salad or dressing or even a complete entrée to the table is a snap! Download a recipe for a simple side you can make in minutes!
'GOOD FOR YOU' TIPS
DO IT YOURSELF. SAVE MONEY. SAVE TIME. UPCYCLE.
It's fun to DIY. It feels good to save money. It's essential to have more time. And the planet needs you to upcycle. Learn how you can eat, live and keep your home clean with natural ingredients from these tips.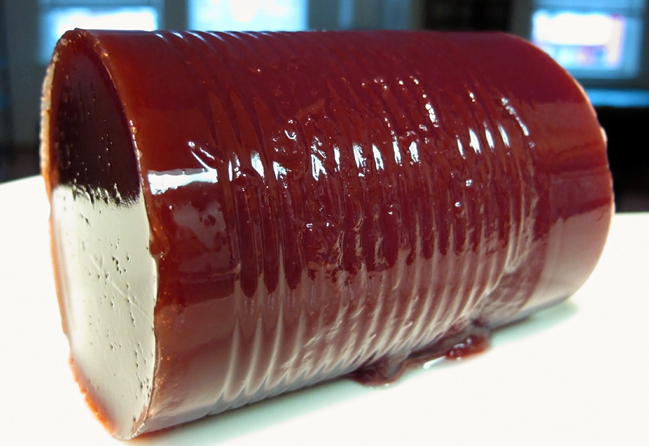 HEALTHY HOLIDAY EATING GONE WRONG : Cranberries and the Nasty Truth
Every year we hear about failed attempts at healthy holiday eating and every year, something goes terribly wrong. So, this year, don't sabotage your h...
Read more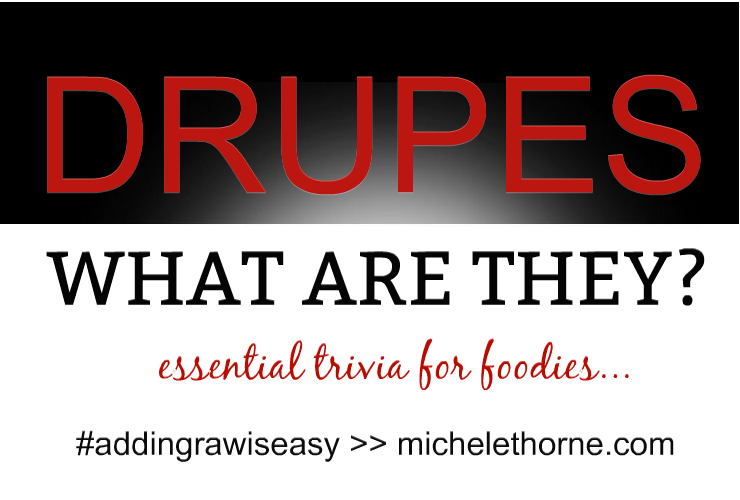 Food Trivia - Do You Know Your Drupes?
If you're into food trivia like me, here's a question for ya'...do you know your drupes? I didn't either, until a f...
Read more
RECIPE VIDEOS
WATCH AND LEARN HOW EASY IT IS TO MAKE RAW FOOD, FRESH PRESSED DRINKS AND DEHYDRATED GOODIES.
Sometimes you need a visual, right? Me too. I cannot tell you how many times I've turned to YouTube to watch different videos to get the basic understand for how to achieve the results I want. Thanks for watching my videos.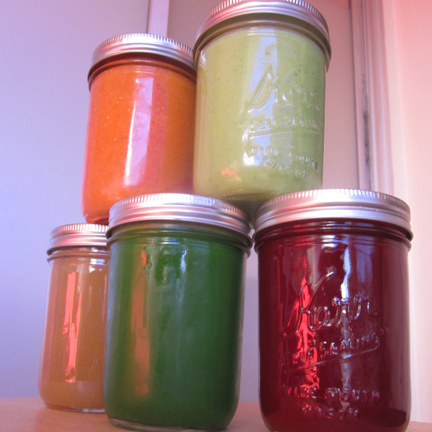 "I've done the cleanse twice before and loved the results. The best part about this cleanse is the personal touch it's given - prep, daily explanations, support and follow up. I'm also impressed by the freshness of the ingredients and creativity in coming up with these beverages."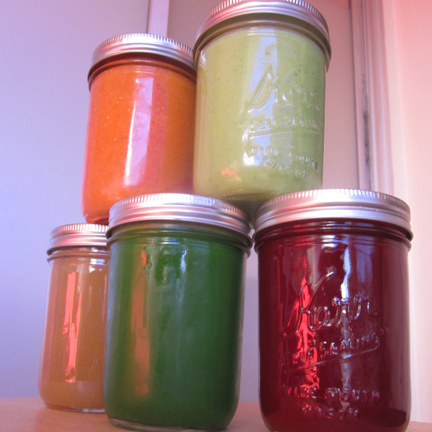 ANONYMOUS
2017 Spring 3-Day Cleanse Participantotographer
Without really trying to, I lost 17 lbs and I'm so grateful to Michele for being there to listen and inspire me when I needed it. I really needed to refocus and made that a very public mission. Thanks so much for doing what you do and being there with a message I needed.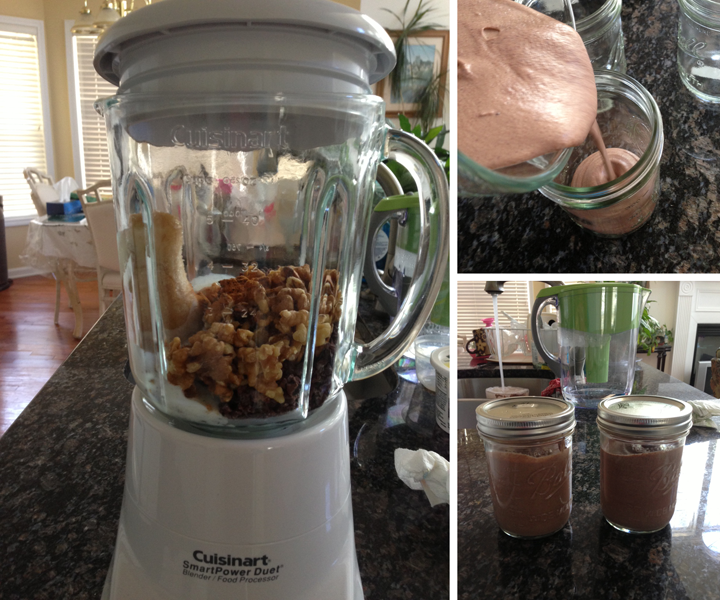 WENDY
Private Coaching Client
I have Type 2 Diabetes and Michele dramatically helped me lower my blood sugar level with her juice cleanse program. It was one of the most memorable experiences.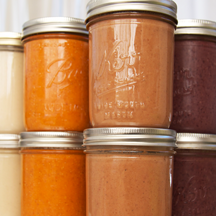 CORINA
Juice Cleanse
Michele is a passionate wellness educator and author with a varied and extensive 20+ year career integrating gourmet raw foods, wellness and education for clients from coast to coast.
During the winter of 1991, she began studying natural wellness and alternatives to allopathic remedies, specific to the effects of food on toxemia. Michele has taught food preparation and wellness classes throughout New York City and Northern California.

Her raw food menu items have been featured in The New York Times, The New Yorker, and Time Out New York Magazine. Michele serves as the Secretary on the Board for the People's Community Market in Oakland, CA. She holds a BA in Communication Arts & Design, and an MBA with a focus in Sustainable Business.
GOT A QUESTION OR NEED HELP WITH SOMETHING? JUST EMAIL ME!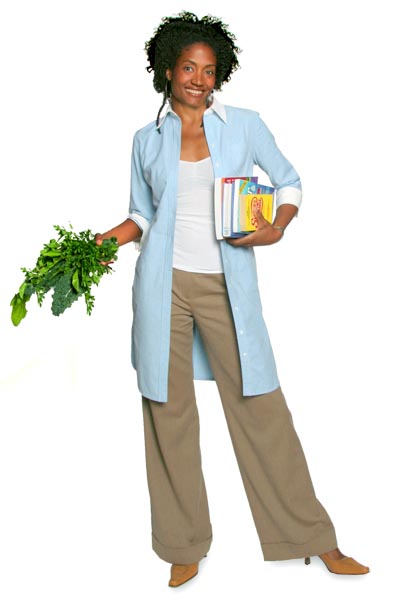 STAY CONNECTED...
NEED MORE RAW FOOD RECIPES FOR SALADS, SIDES, DRESSINGS & DRINKS?
Get your copy of my 9"x7" 96 page, full color raw food recipe book. It is for EVERY eater and can be ordered directly from my publisher, or gift it to a friend who wants to eat healthier today!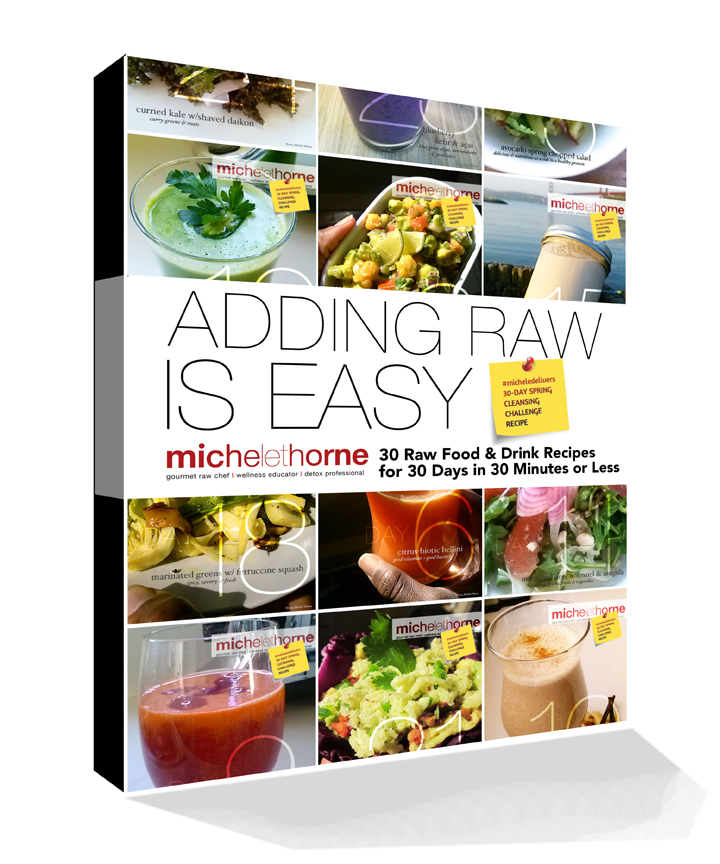 Or maybe you need a recipe right now? Download the PDF version of my book.
Do you have a "reader"? Get a version compatible for Kindle readers.
Copyright 2016 - Michele Thorne - All Rights Reserved