You're gonna love adding raw...
Go ahead and get started. Your download is now ready.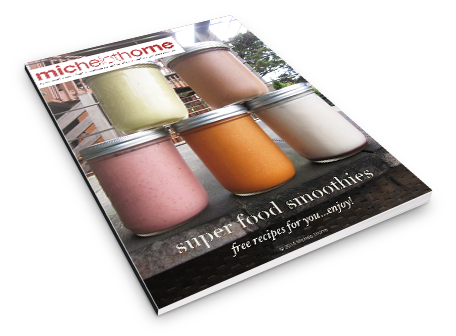 Download these FOUR amazing super food smoothie recipes and add more raw to your day!
You'll really love these creamy, delicious and super nutritious smoothie blends that also use freshly pressed juices and superfood ingredients.
BONUS RECIPES

Get these THREE festive raw food recipes
for more inspiration to add to your table!
Copyright 2014 - Michele Thorne - All Rights Reserved