MARKETING SERVICES
Bringing 20+ years of branding and design by specializing in digital design and marketing in the Food & Beverage industry. High competency in graphic design, strategic online marketing, website development, content development, and print & production complemented by my sustainable business and entrepreneurial experience.
Available for consulting, working on-site or remotely.
Graphic & Packaging Design | Logos | Advertising & Promotion | Website Design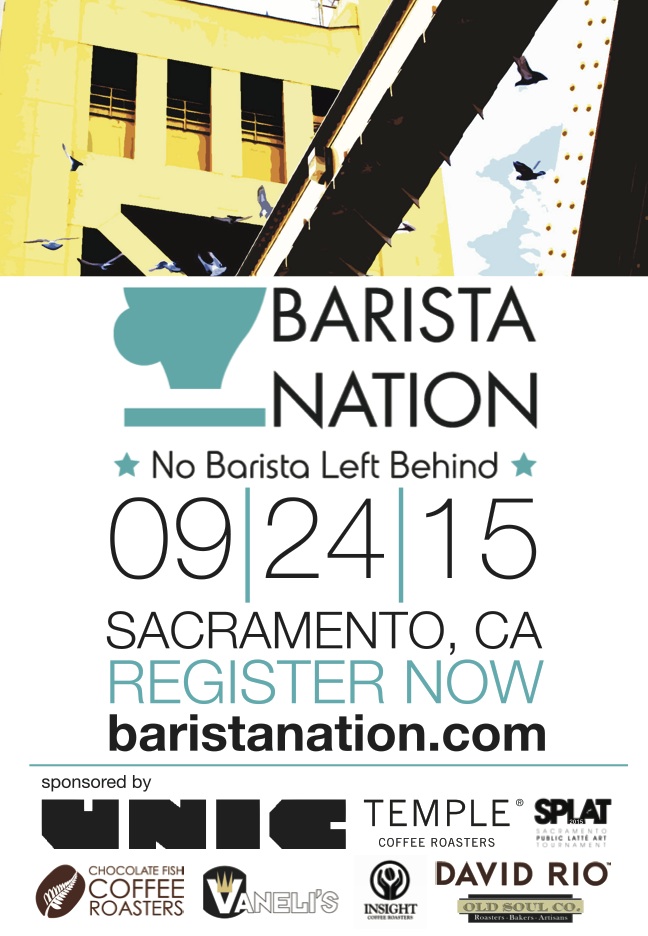 Event Poster for Barista Nation Sacramento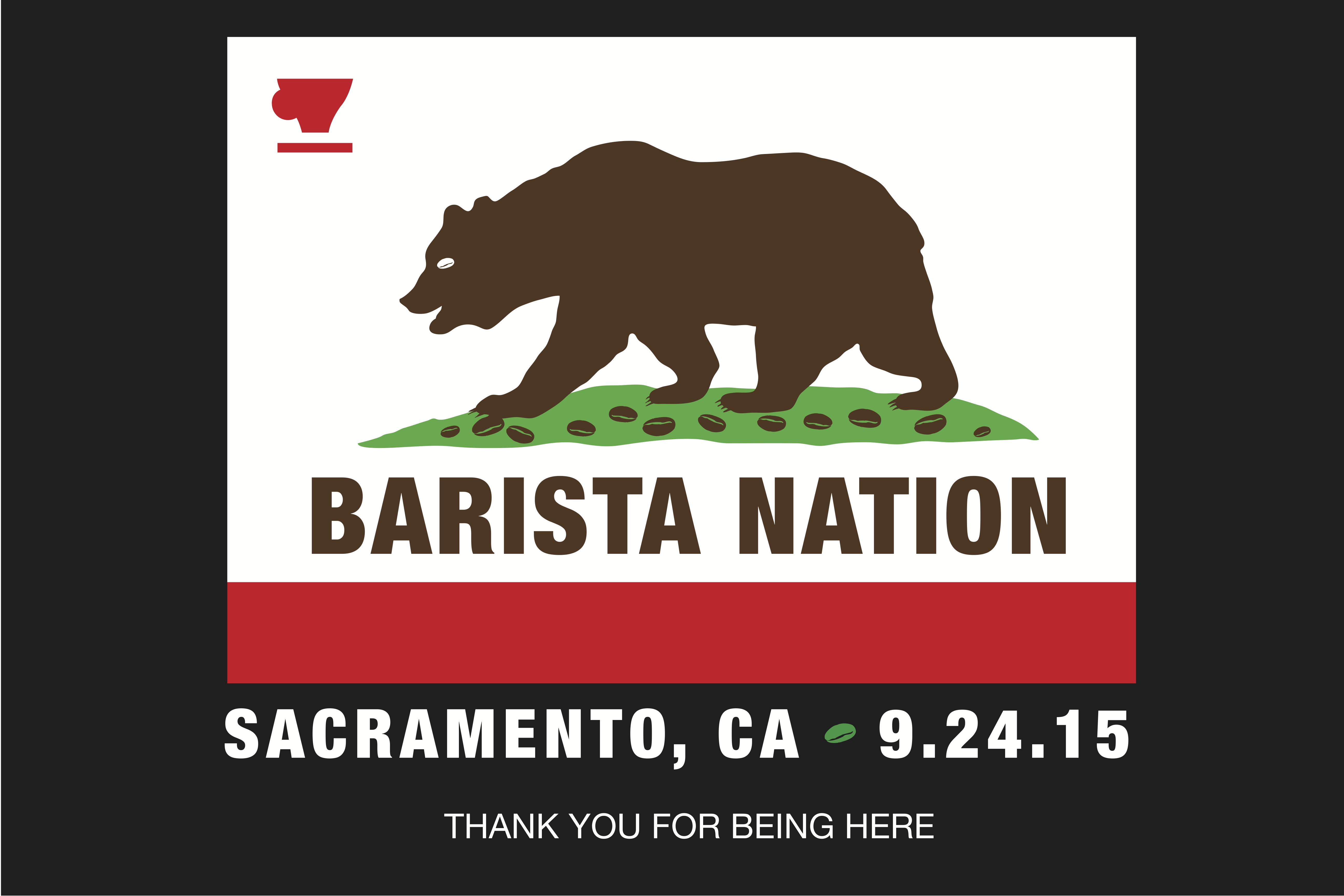 T-Shirt Graphic for Barista Nation Sacramento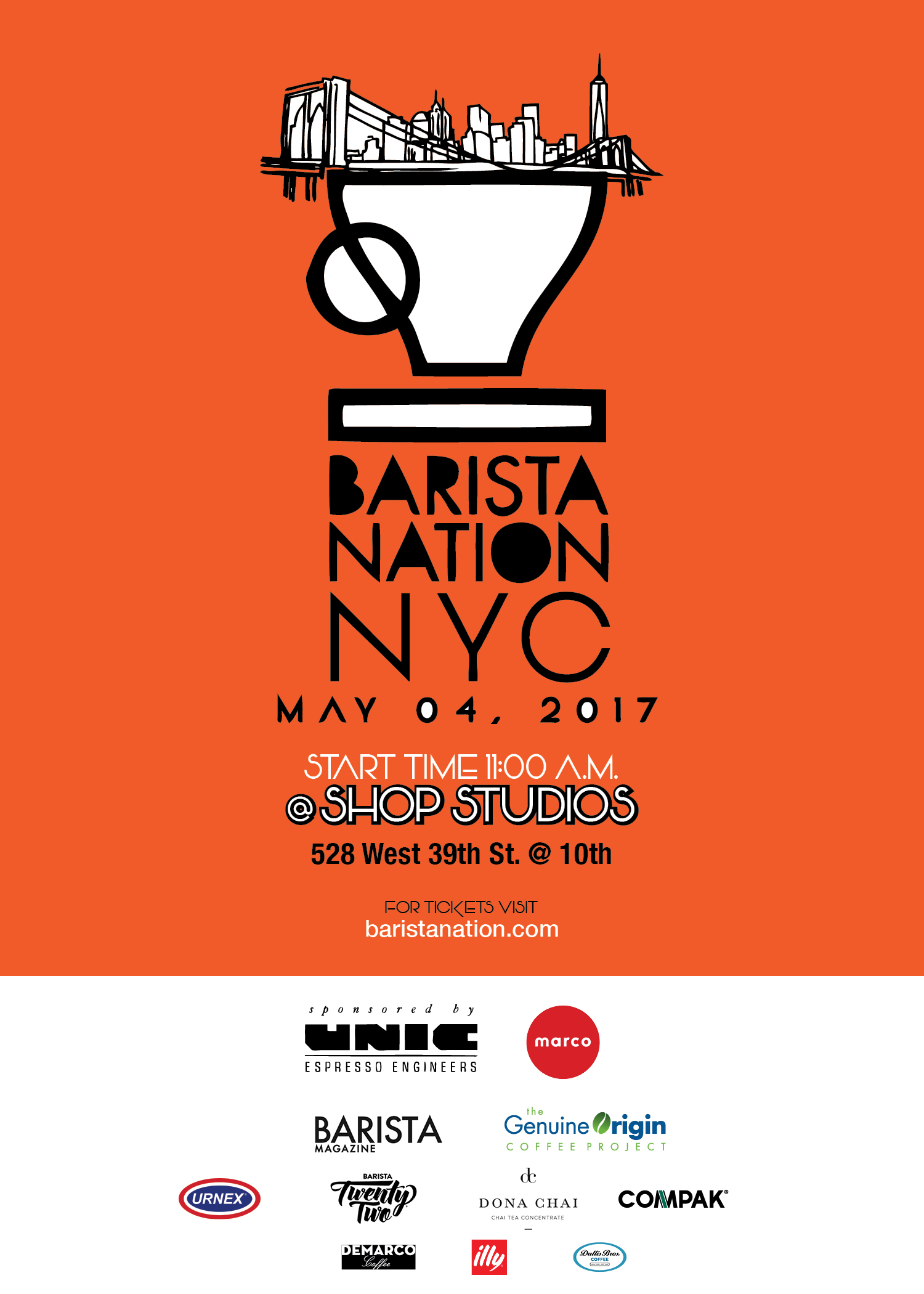 Event Poster for Barista Nation New York City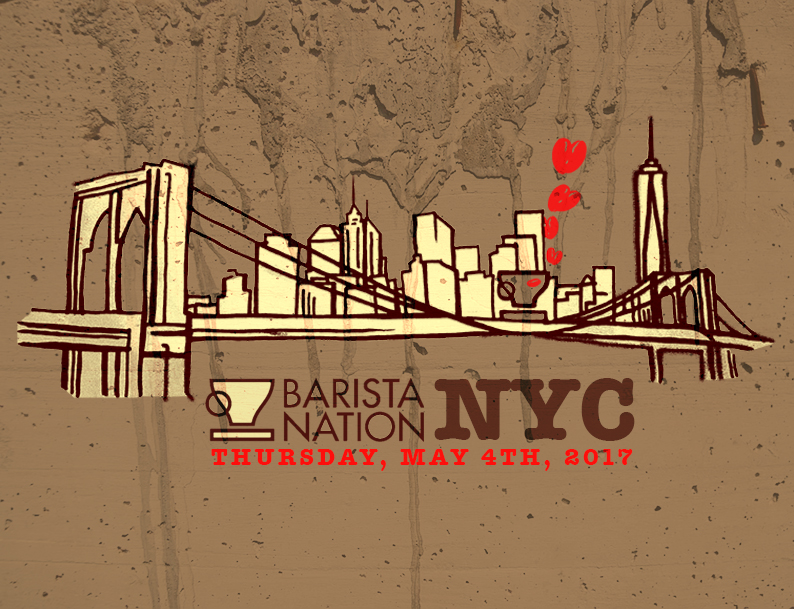 T-Shirt Graphic for Barista Nation New York City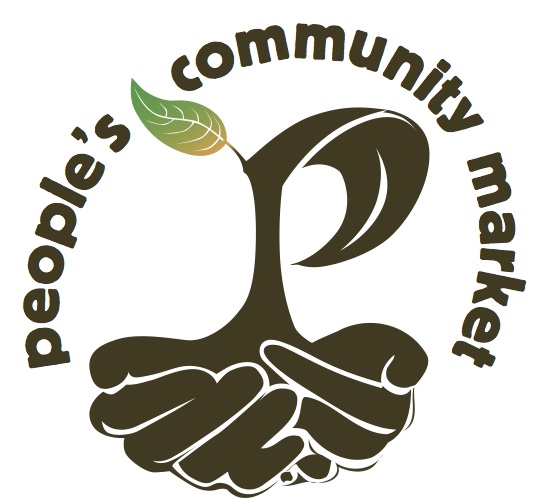 Branding Logo - People's Community Market
Ad Design -Barista Magazine - Tango ACE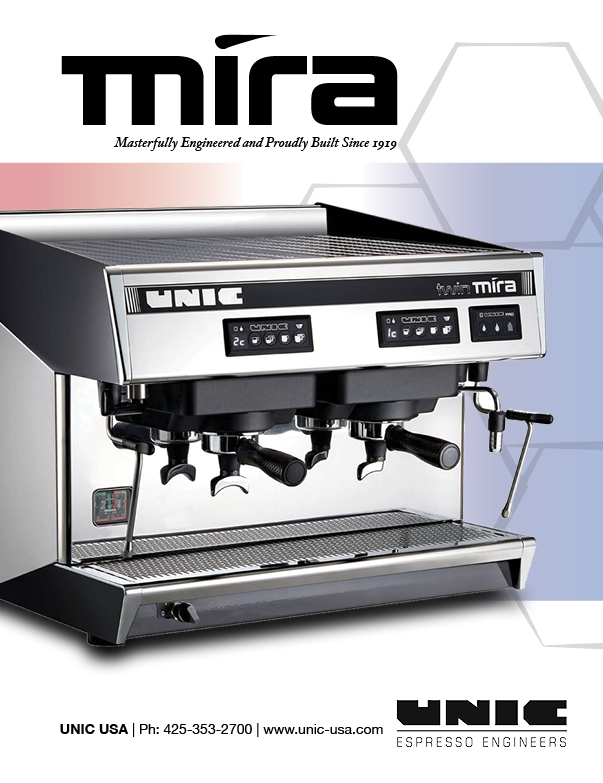 Ad Design - Barista Magazine - Mira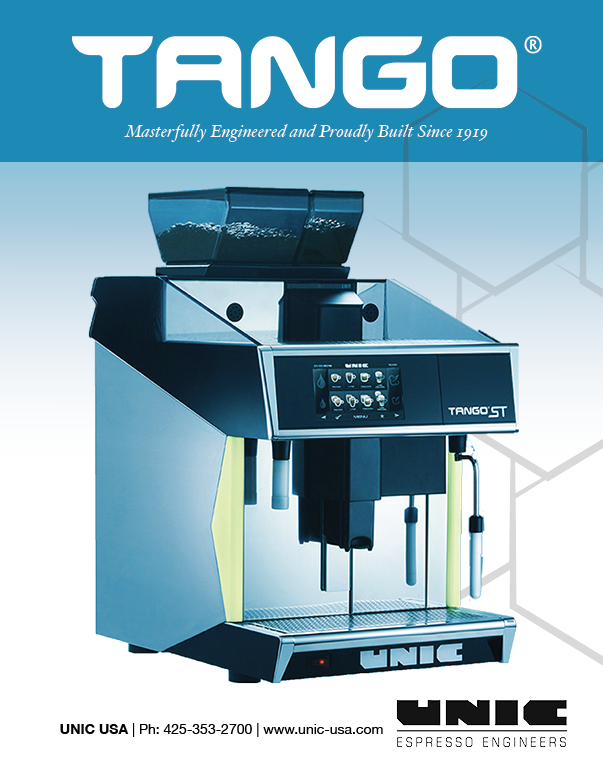 Ad Design - Barista Magazine - Tango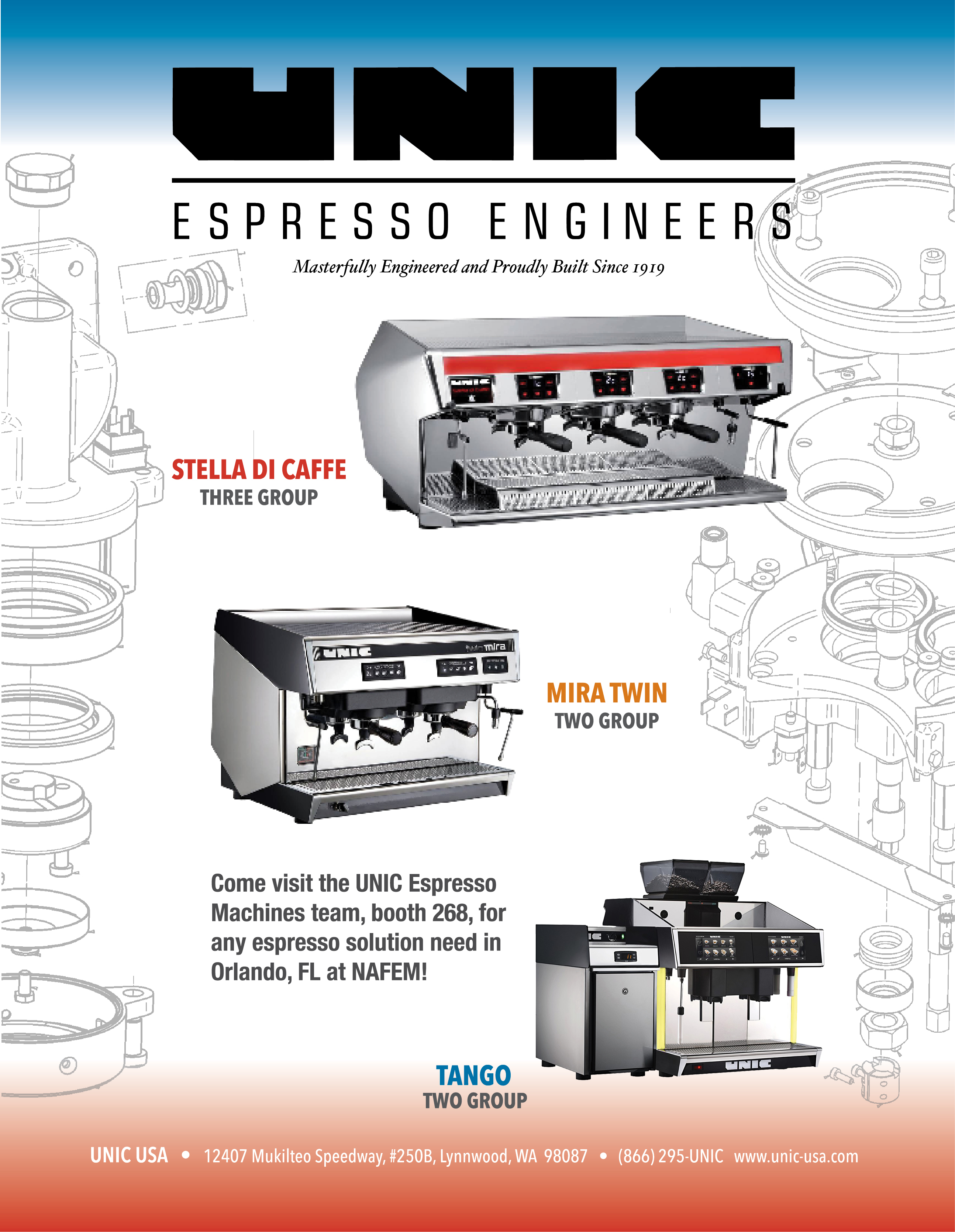 Ad Design - UNIC Espresso Product Line
Packaging, Promo & Web Design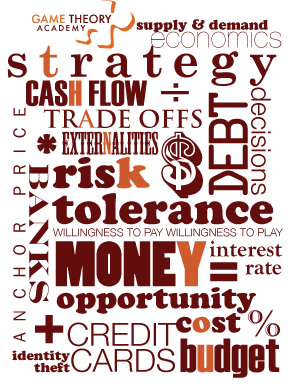 Graphic Design - GTA Thank You Card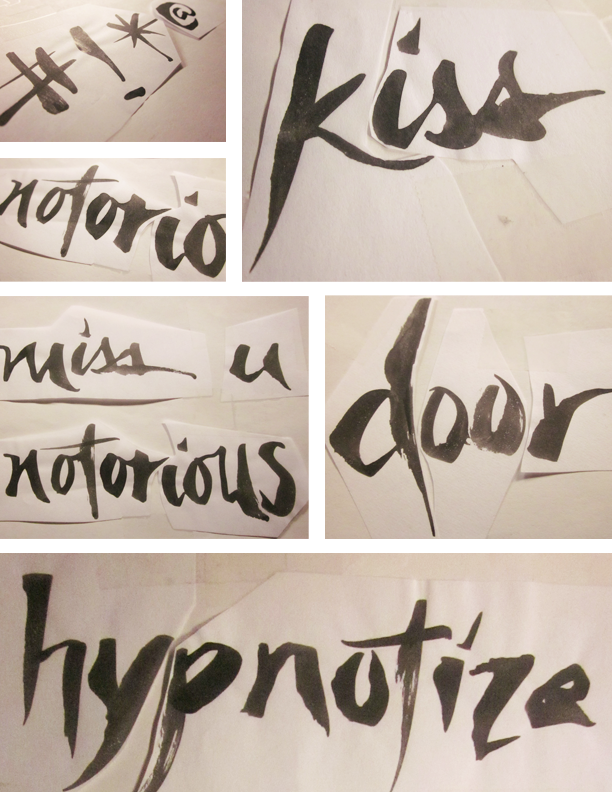 Hand Painted Typography - Song Titles/Cover Art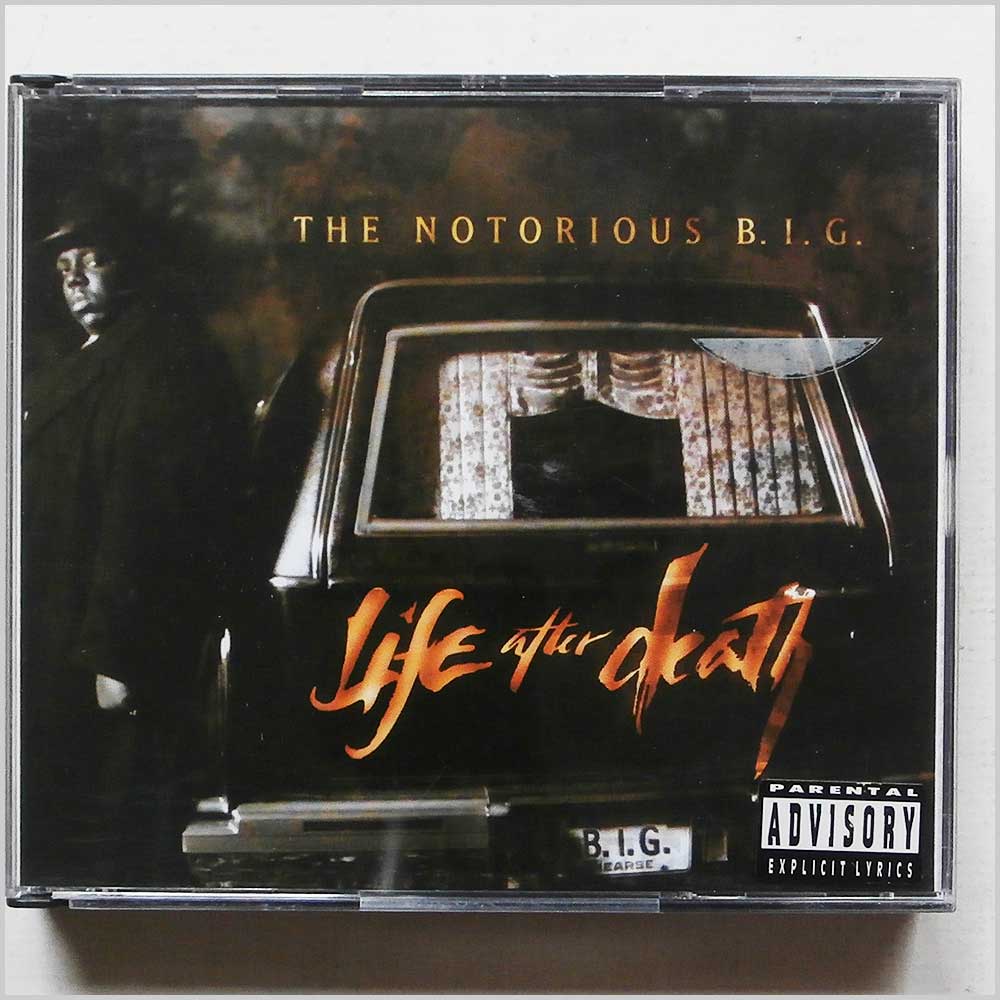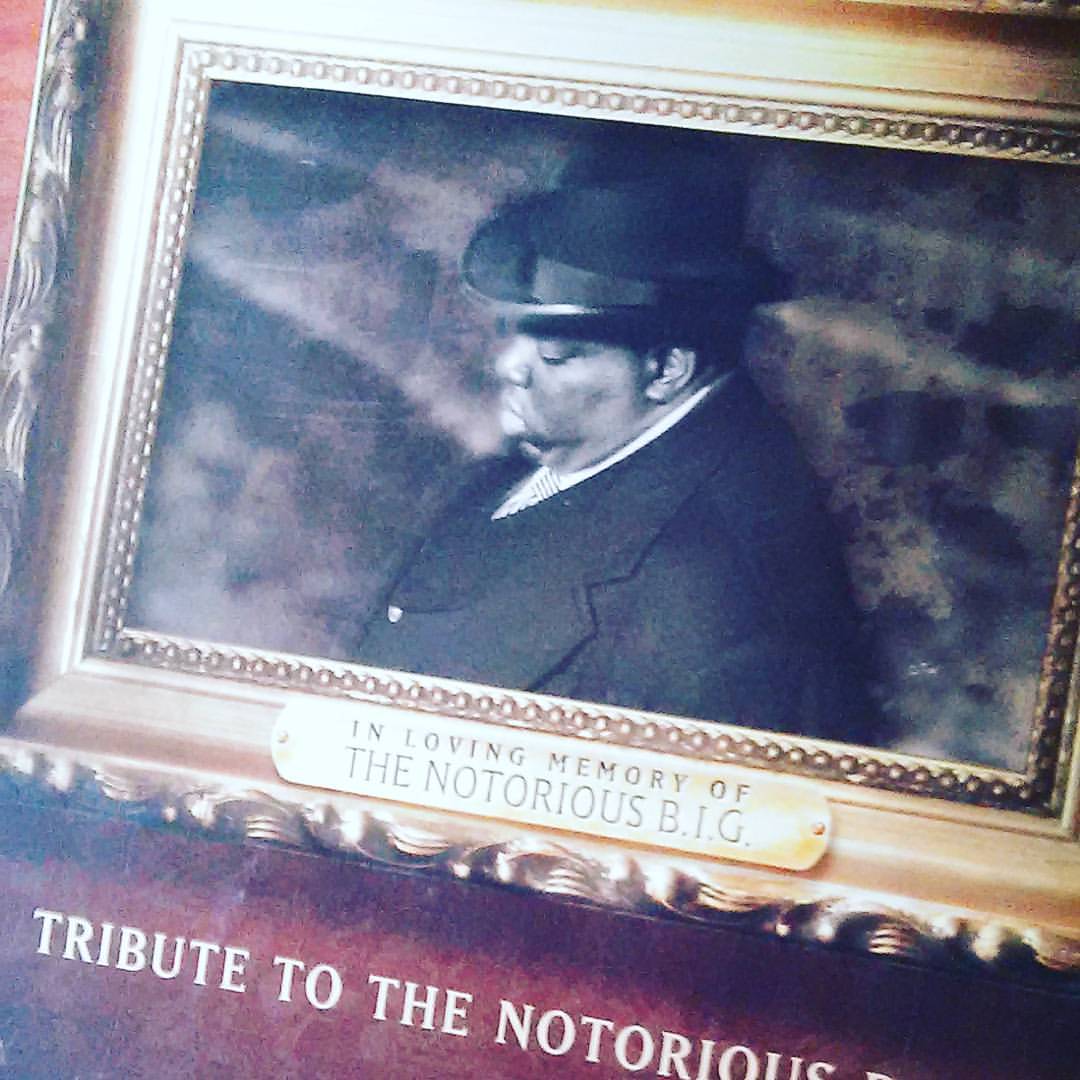 Packaging Design - Award Winning Album & Tribute

Book Design - 96 Page Recipe Book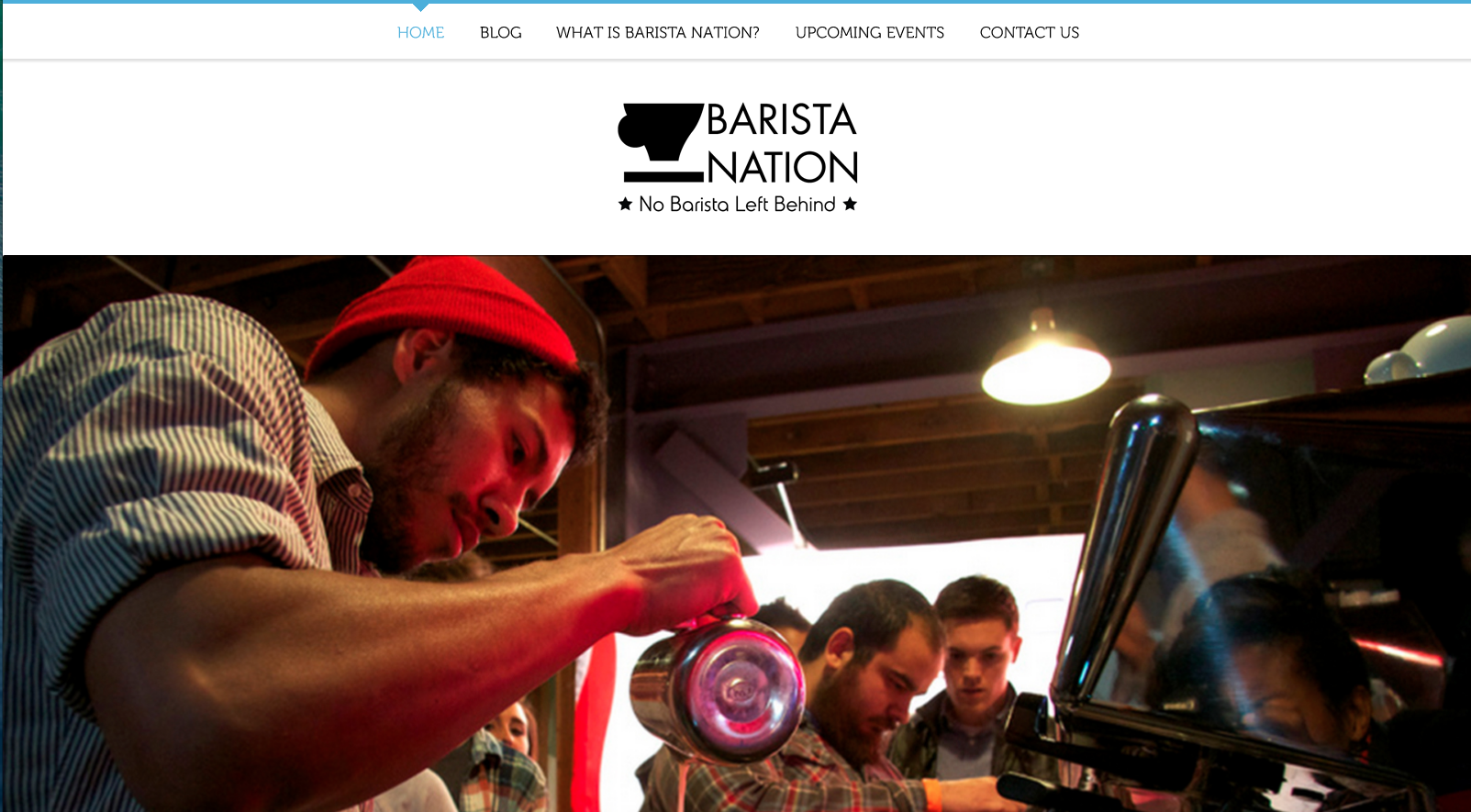 Event Website Design - BaristaNation.com
Professional Experience | Skills | Honors
I am a classically trained graphic designer that enjoys both the online and offline marketing challenges small businesses face. My strengths are rooted in resourcefulness and design integrity that is effective.

I have worked with entrepreneurs, family businesses and multi-national corporations to create strategic marketing plans, design product packaging, develop sales funnels, manage the company's social media presence and deliver premium design for ads and promotional materials.

My work has been seen all over the world thanks to my clients including Sony Music, Arista Records, Bad Boy Entertainment, Nike, Inc., The NBA Association, The Ms. Foundation for Women, UNIC Espresso Engineers, David Rio Chai, Soma Beverages and many more.

I earned my Bachelor of Fine Arts in Communication, Arts & Design at VCU in Richmond, VA and went on to earn my Masters in Business Administration in Sustainability at Presidio Graduate School in San Francisco, CA. I also enjoy teaching, studying economics, making art, playing music and of course, preparing and eating healthy, local and sustainable food! So, how can I help...?
Design & Marketing Testimonials
She is the heart and soul of our Marketing efforts and beyond being one of the best strategic thinkers I have ever worked with, she is brilliant, extremely dependable, and works as great in teams as she does in getting more work done independently than seems humanly possible.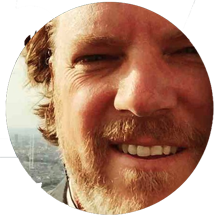 Brian Cornelsen
UNIC USA
Michele provides amazing creative concepts on all projects I have hired her to produce. She has proven to be a great collaborator as well as a technical genius. Whenever the opportunity presents itself, I always think of her first to accomplish the strongest marketing collateral for my clients.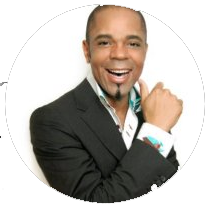 Vincent DaMon
Independent Creative Director
Michele is an energetic, all-in business partner. She is a gifted, inspiring teacher, as well as a professional, creative designer. She takes on tasks in totality, or is direct about what she cannot take on -- which is what every manager needs in a colleague.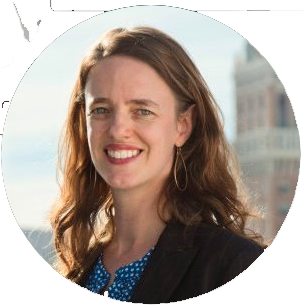 Patricia Johnson
Game Theory Academy, Founder
Independent Contractor | Freelance | Virtual & On-Site
Whether you have a small project or need help with a big one, send me an email so we can discuss how I can help you. I look forward to hearing from you.