Check Your Email For Your Free Recipes!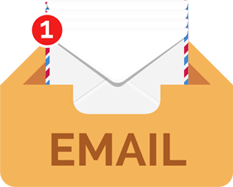 I've just sent an email to the address you provided with a link to download your free raw recipes!
Note: You can rest assured that I won't spam you with any kind of
emails you are not interested in. I promise to send you useful information
that benefits you and your well-being.
So be sure to add me to your contacts or "whitelist" my email address
so you don't skip a beet.
Remember, Adding Raw Is Easy...and thanks again!
Copyright 2016 - Michele Thorne - All Rights Reserved